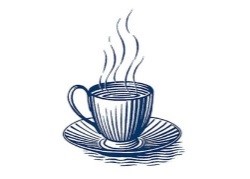 Parents of Grade 7 boys are warmly invited to a morning tea session. Details of the event are as follows:
Date

28 September 2018 (Friday)

Time

08:30 a.m. - 10:00 a.m. for parents of classes G7A, D, G & J
10:30 a.m. - 12:00 p.m. for parents of classes G7L, M, P, S & T

Venue

Student Activities Room, G/F, Yunni & Maxine Pao Auditorium
You may refer to the attachment for more specific details of the event. Please complete and return the reply slip to your son's class teacher by Tuesday, 18 September, 2018. For enquiries, please contact Mrs. Jenny Tso at 2768 5611.
* Please note that NO parking spaces will be available on the campus that day.
---
Attachment: