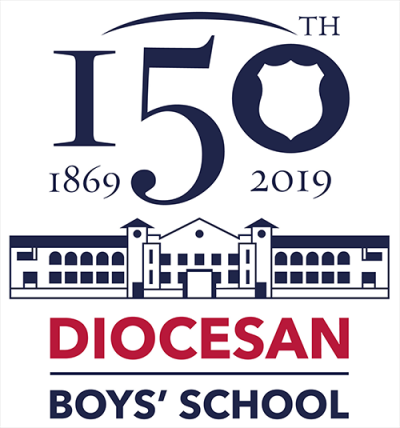 It is our pleasure to announce that the Inauguration Ceremony of DBS 150th Anniversary Programme will take place on 12 January 2019 (Saturday).  The DBS Illumination Ceremony will be held on the school campus as the highlight of the celebration.  In order to keep the campus a quiet and solemn venue, please note the following changes will occur on that day:
The Main Drive will be closed from 4 p.m. to 7 p.m.;
The Steps will be closed at 4 p.m.; and
The School will be closed for all activities after 12 noon.